Ma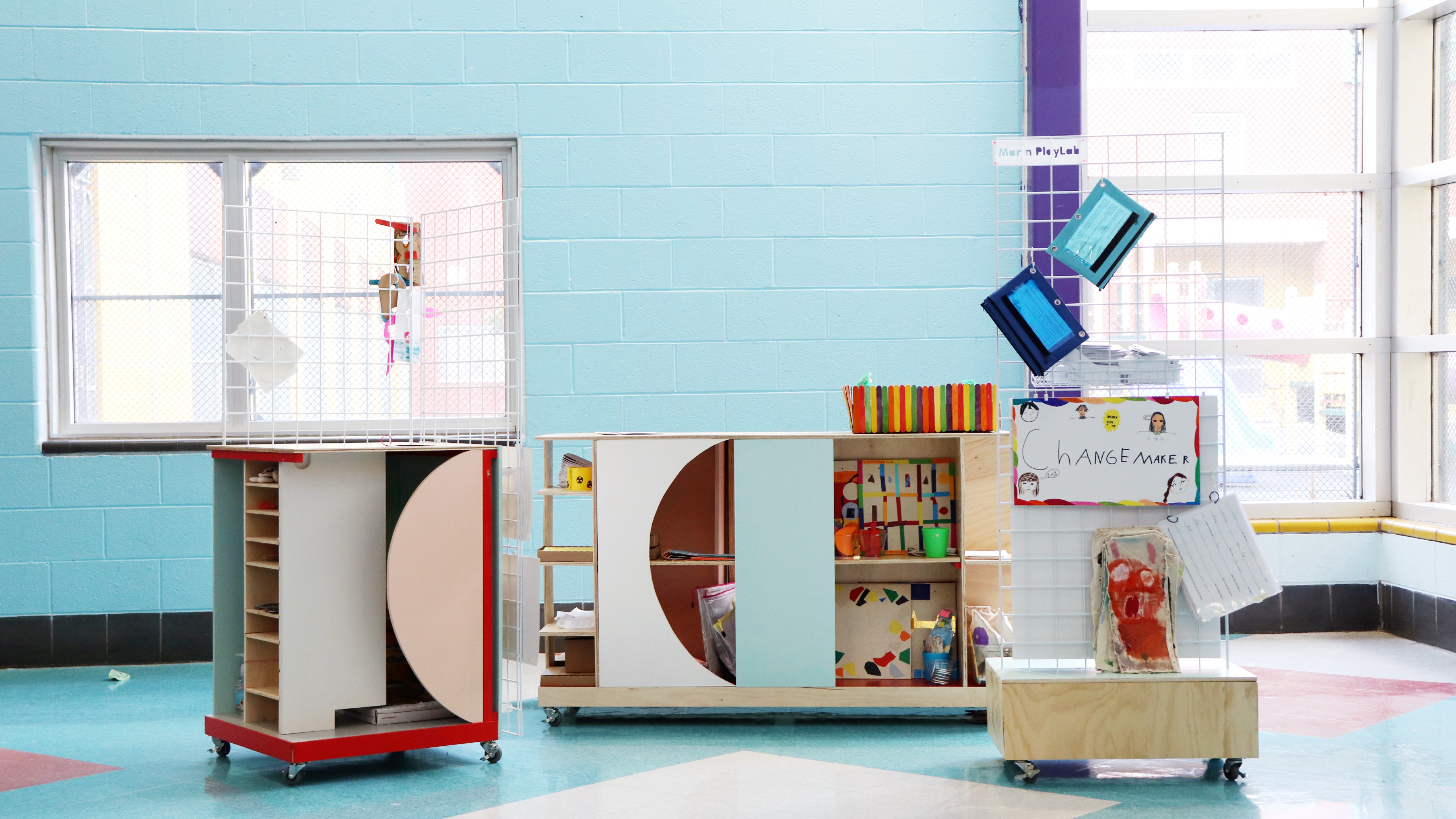 Marín PlayLab

In my role as a teaching artist at Marín School, a Title 1 K-8 school in North Philadelphia, design has been one of the subjects I have taught to students ranging from second to middle school. With the help of my students, I initiated the Marín PlayLab project to promote play-based learning and empower student designers.

PlayLab is a collection of mobile play-based learning systems aimed at sharing student-created games and designs, supporting student leadership through the recess ambassador program, and providing a makerspace for student-led workshops that doubles as a second classroom for teachers.

PlayLab serves as a living laboratory where students test their designs and receive peer feedback, allowing them to develop essential social and emotional skills, including teamwork, compromise, creative risk-taking, and a growth mindset. This process has been instrumental in modifying the curriculum to support the holistic growth of our students.

We recently celebrated the launch of PlayLab with a party for design students and their loved ones, which was the first school event since the start of the pandemic that allowed families to visit the school. It was an unforgettable experience for students to showcase their work and share their lessons learned from creating their designs.

As part of my one-year fellowship, I have collaborated with community partners to ensure the project's sustainability and inclusion in school functions. PlayLab has the potential to inspire joy, belonging, and self-advocacy among Marín students, demonstrating the power of beauty to transform spaces and highlighting the value of play in daily life. It could also strengthen student-teacher connections and co-teaching opportunities at Marín.

I am proud of the significant contributions my students have made to PlayLab and the impact it has made on our school community. Working alongside them has been a privilege, and I look forward to seeing how they continue to shape this space for years to come.
Here are some of the games from Marín PlayLab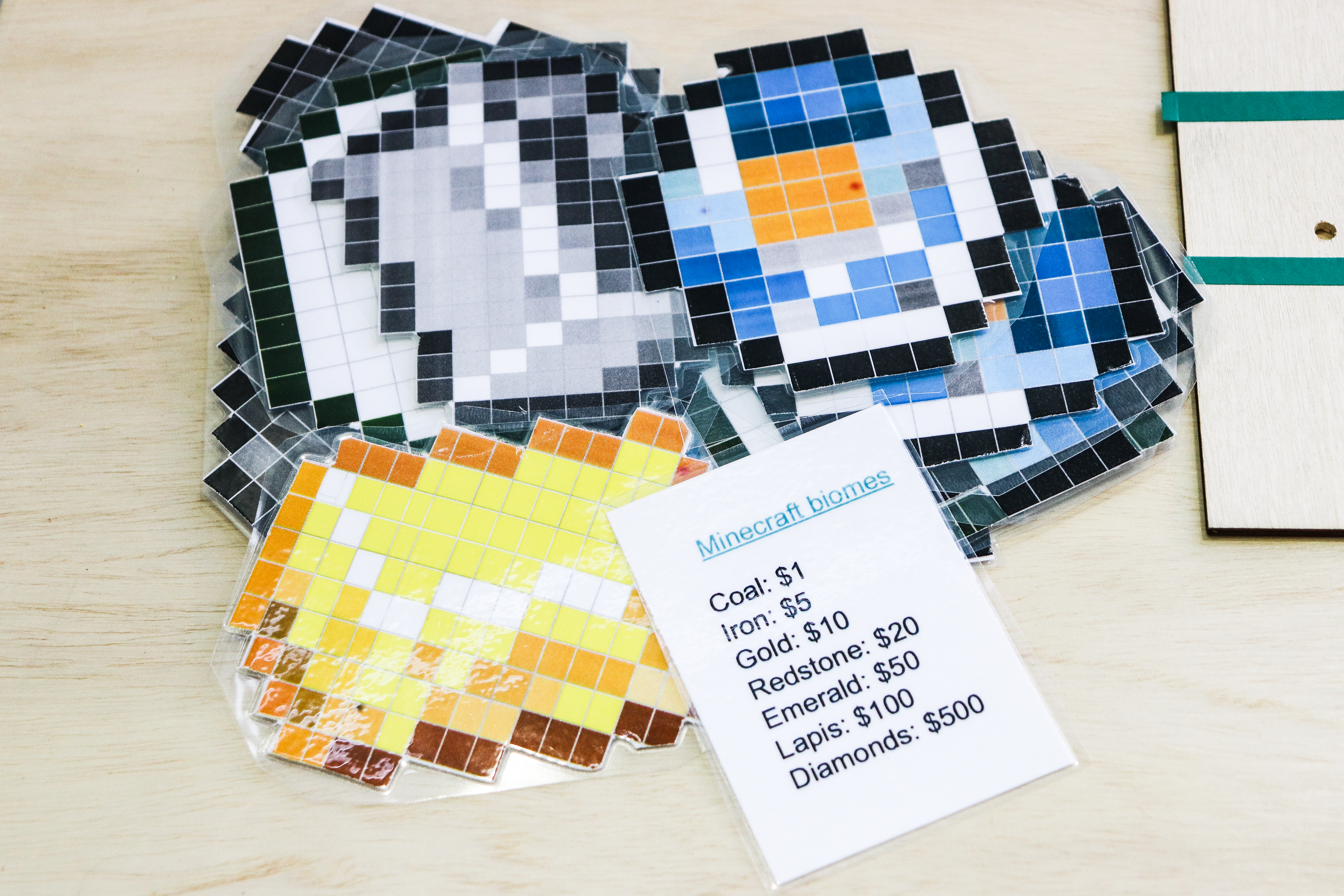 Below is writing from the design students on the purpose of PlayLab:

By Marín students for Marín students, PlayLab is a space for every changemaker to have fun, relax, imagine, connect, share, and discover.

The future is yours to create and we hope PlayLab is your laboratory to make a difference in our school community and beyond.

With love,
The Marín Design Students 2022